Amanda Orlando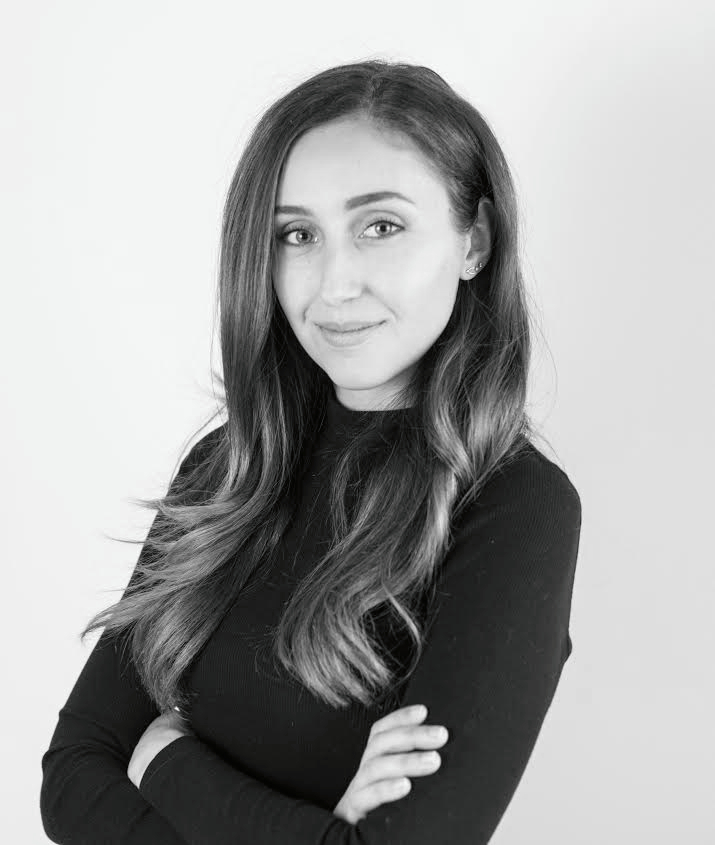 Amanda Orlando is an author and photographer involving health and food into everyday life. She has worked for several writing and food publications and blogs such as Touchtone Editions, Children's Literacy Foundation, Martin family initiative, and even INDIGO Books. Her work as been featured in CBC radio, Globe & Mail, Global National's The Morning Show, EAT Magazine, Toronto Guardian, The New Family Podcast, Newstalk 1010, 49th Shelf, Allergy Bites, Food Bloggers of Canada, Enjoy Life Blog, Western Living Magazine.
Now she has turned to her recent solo work from behind the lens.
Still-life emotional and dramatic scenes involving food and the story pre, during, and post!