Benny Bing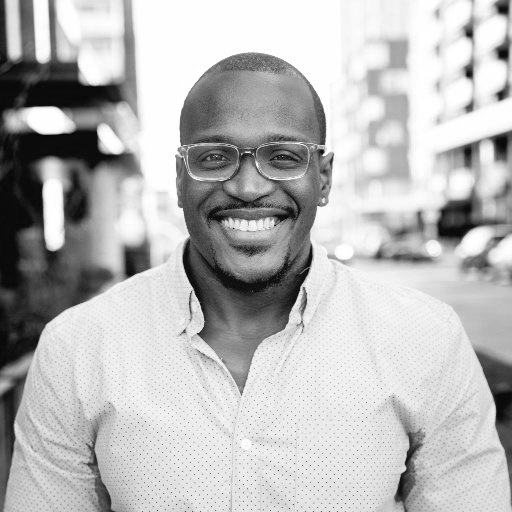 Benny Bing is a contemporary Canadian artist of Nigerian descent. His vibrant hues embrace the complexities of race while highlighting the uniqueness amongst us all. As a self-taught artist, he takes pride in shaping the way we view ethnicity and identity, while emphasizing a positive representation of black women in his work. The CBC named Benny an "influential Black Canadian who is expanding and redefining black representation".
He has shown in several major solo shows and group exhibitions. He has also been shown at major art fairs in Toronto and Art Basel Miami. He has produced commissions for Dave Chappelle, The Weeknd and Milos Raonic. His work has been shown at The Norman Rockwell Museum, The George Washington University Museum, and The Henry Ford Museum. His paintings are held in the collections of The Bartholomew, One Park Place, The Wyatt, and DuEast Condominiums and private collections worldwide.
He serves as a Board director for Toronto Artscape Inc, a not-for-profit organization which represents communities of artists and arts organizations on issues that impact their ability to live, create and earn a sustainable living in Toronto. Benny currently lives and works in Toronto, Canada.
ARTIST STATEMENT
The act of painting is a conversation between the work and me. My creative output is constantly evolving. Each piece pushes me against limitations and boundaries I've given myself, consciously or unconsciously, inspiring and forcing growth and a break from comfort, allowing exploration of self-discovery and boundless vision.
SUPER RARE LIMITED EDITION PRINTS AVAILABLE NOW!!!