Saint Teetz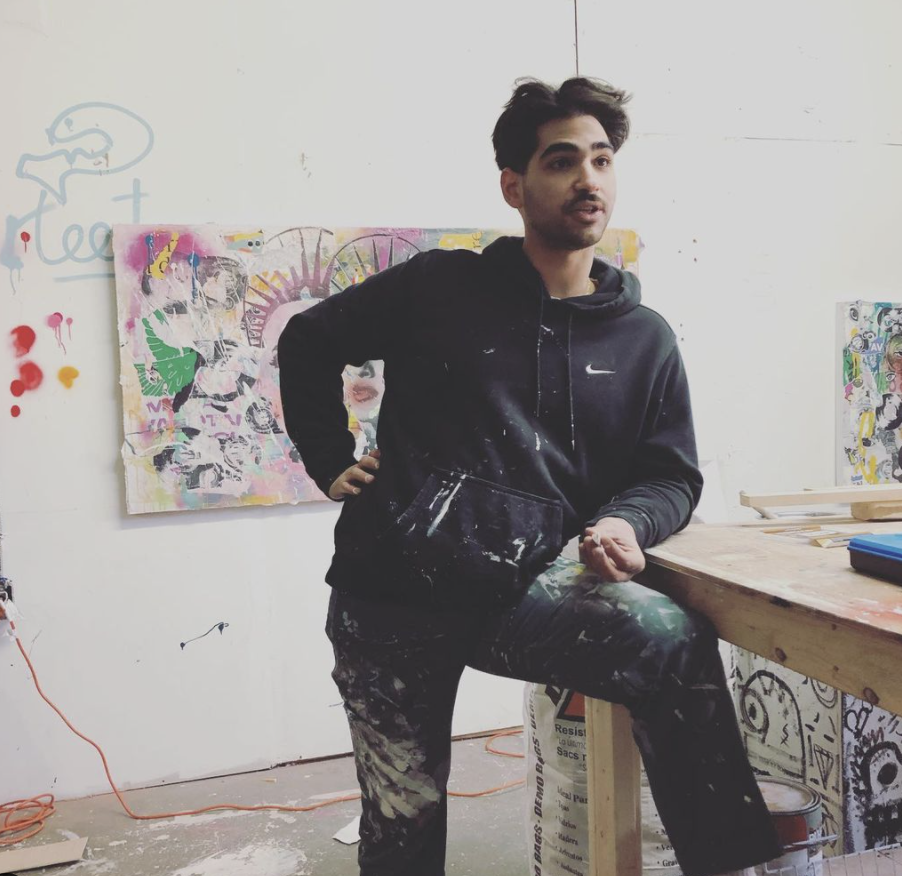 Teet's is a self taught artist who creates one of a kind portraits through a combination of well-recognized characters, paint, pastel, and collage. @saint_teetz own artistic style of layers and puzzling the work together seems almost wild at times but also just right.

Teetz work is the collection of "abstract urbanism" found through his collage creations. He pieces together his work through amalgamating photographs, newspapers, magazine clippings, combined with his own unique painting and pastel application.
The artist is tackling humor, satire, abstract urbanism. We discover themes of beauty, destruction, and addiction. The celebrity status and Hollywood lifestyle is highlighted, ripped apart, and pieced back together even better and more emotional than before.