Sinziana Iordache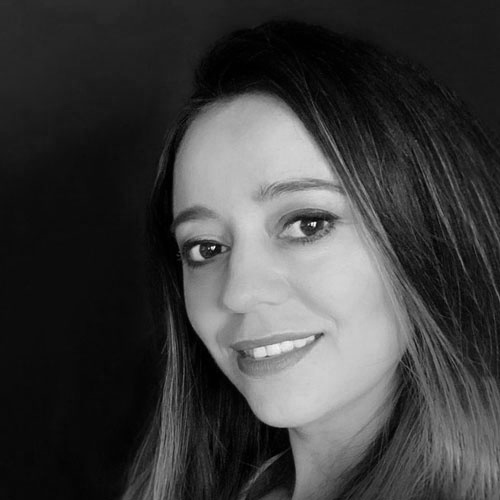 Sinziana Iordache is a Toronto-based hyperrealist artist with a drawing experience of 15+ years.
Her drawings are centered around the celebration of details, allowing the viewer to pause and notice elements that are often passed by.
With a background in architecture and interior design, her current ongoing horology and macro series combine the precision of technical drawings with the artistic elements of fine art.