Events
Holiday Stand Up Comedy Night:
SATURDAY, DECEMBER 11TH, 2021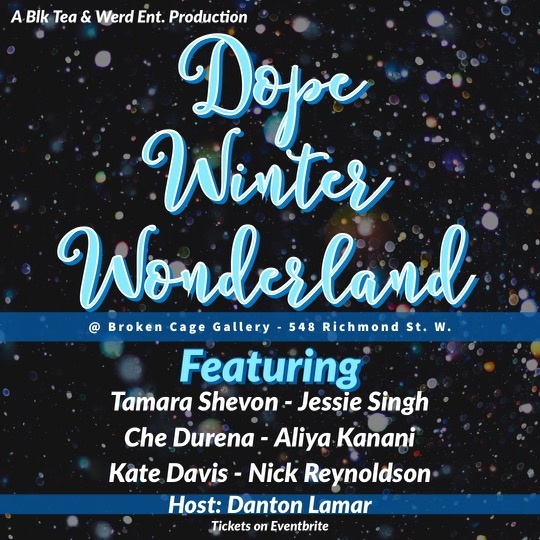 Click HERE or photo for tickets !!!
NASHID CHROMA EXHIBITION DECEMBER 2021.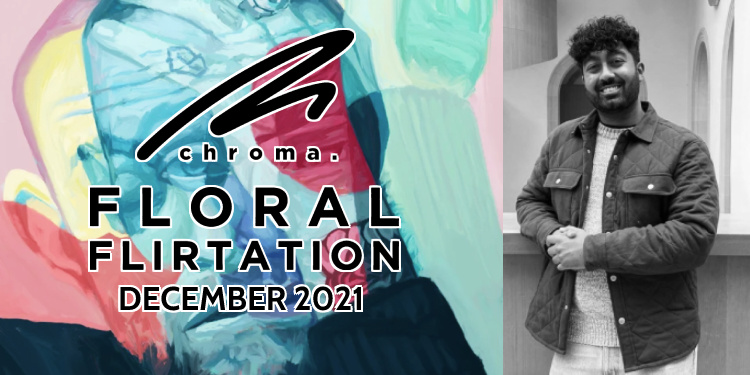 "FORAL FLIRTATION"
BLK TEA / DOPE STAND UP COMEDY NIGHT HIGHLIGHTS




Upcoming Events... TBD
TODD MONK "Everything" Exhibition Closing Night Thursday September 16th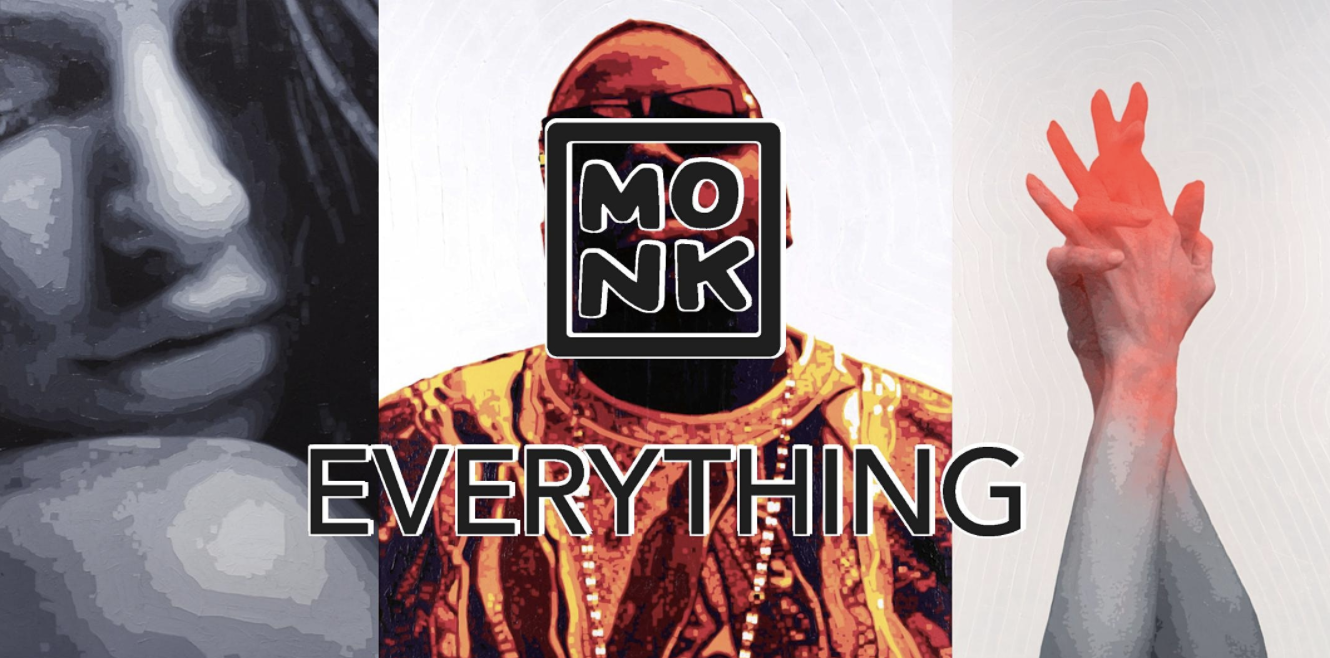 Click HERE to book a viewing time
Featured Article in Spencer Magazine Summer Edition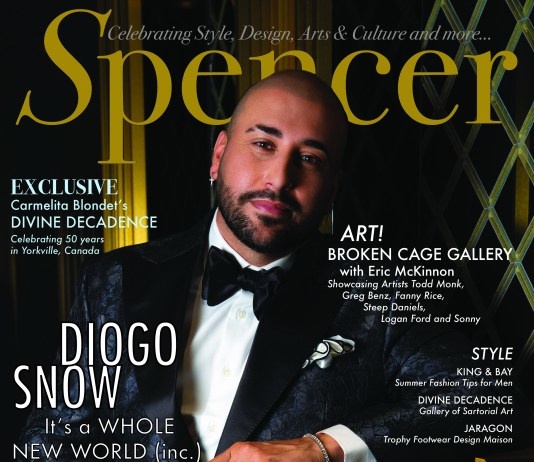 Click Here For the Link to the Magazine / Article
DOPE COMEDY NIGHT - Presented by BLK TEA COLLECTIVE @ Broken Cage Gallery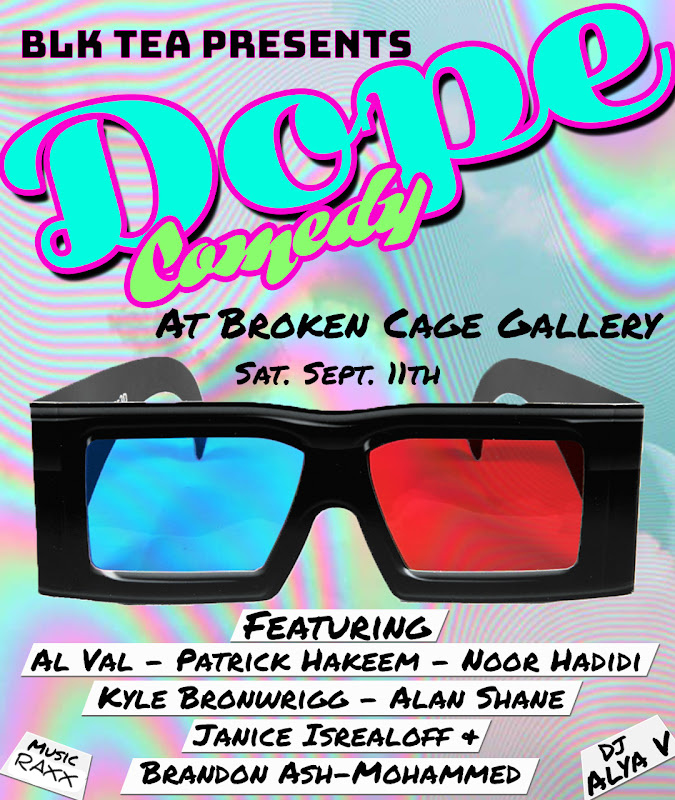 Saturday September 11th, 2021
Click HERE for Tickets
Featured Exhibition and Local Artist TODD MONK - By Spencer Magazine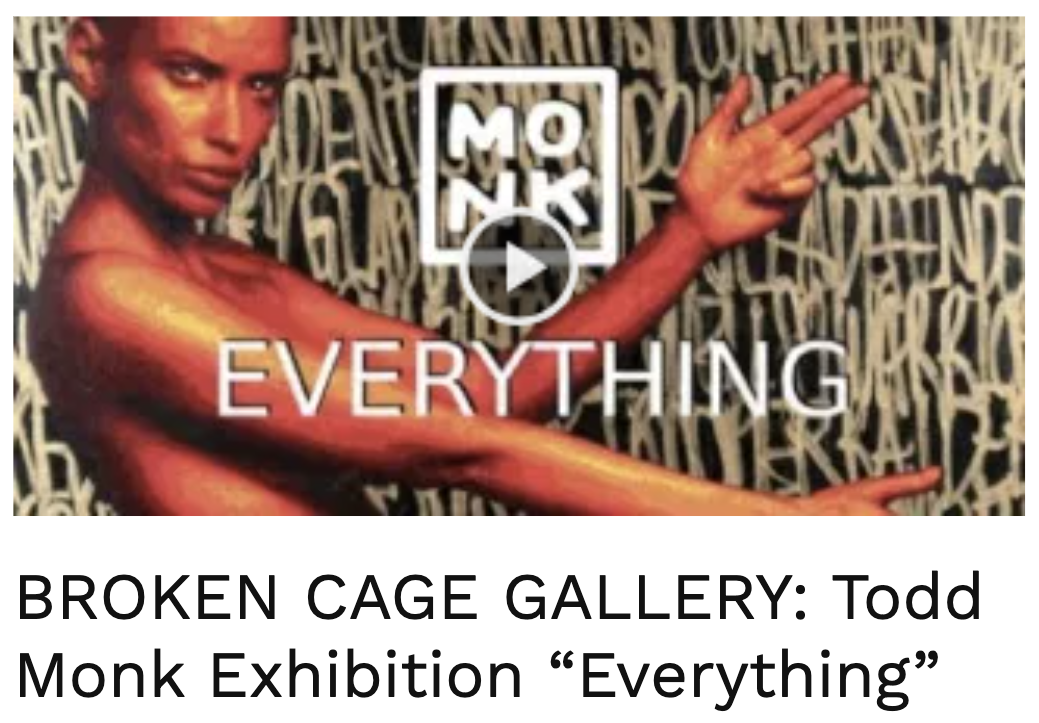 Click
Here For Link


Online Article: Featured Business With HOLR Magazine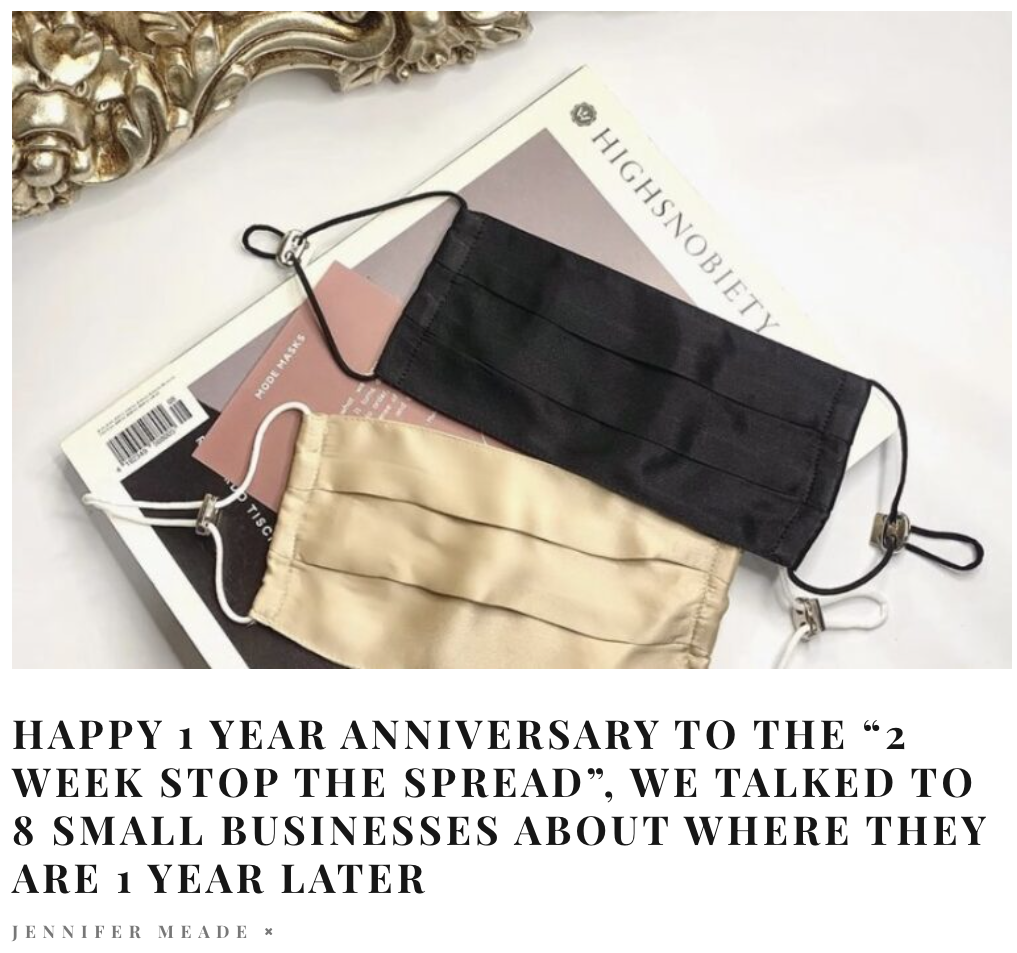 Article by - Jennifer Meade
Click Here to read.



Past Events: 
BROKEN CAGE COMEDY
Details: Broken Cage Comedy - Hosted by Perfect 10's Daniel Woodrow Some of Toronto's best comedians came together March 6th for the first of many more nights of laughs at Broken Cage Gallery on Richmond st. Comedians: Daniel Woodrow (Comedy Network) Carol Zoccoli (Netflix Brazil Special) Kyle Brownrigg (Coca Entertainment Award) Zabrina Douglas (Canadian Comedy Award) Keith Pedro (Just For Laughs) Perfect 10 Comedy has been putting comedy events together across Canada for the last 11 years and is very excited for this new series.
Sponsors: Broken Cage Gallery, Storyteller Beverages, Aguamiel Tequila, Dillon's Distillery 


BIRTHDAY FOR TORONTO RAPTOR'S TEAM MEMBER: CHRIS BOUCHER
Details: We were honoured to host the private birthday party for Canadian basketball player and member of the Toronto Raptors, Chris Boucher. An amazing night and a successful surprise. 
Sponsors: Broken Cage Gallery, Monster Energy, Roots Canada,
Rocnation Sports, My Dope Tee, Story Teller Beverages, Viritus Vodka,
Dillion's Distillery.
BROKEN CAGE NEW YEARS EVE

Details: The last night of art for the year! Beautiful artwork and the best people. Thank to everyone who came out to ring in the new year with us and celebrate art. 
Sponsors: Broken Cage Gallery, Storyteller Beverages, Dillion's Distillery, 
Aguamiel Tequila.
OPERATION PREFRONTAL CORTEX ART AUCTION - HOSTED BY DIRECTOR X
Details: Broken Cage teamed up with Director X to help raise awareness and money for Operation Prefrontal Cortex. O.P.C is an initiative harnessing the power of mindfulness and mediation to help reduce the incidents of gun and mass violence in Toronto. This event was a live art auction to spark funding for the program. O.P.C. aims to create a pilot program to bring mindfulness and mediation practices to three schools in the Toronto school board. For more info about OPFC visit: http://op-pfc.com/
Sponsors: Local Toronto Artists, Broken Cage Gallery, Jack Daniels, Aguamiel Tequila,
Story Teller Beverages, Brosecco, Medusa Vodka, Tag Vodka, My Dope Tee.
AK SHREY LIVE AT BROKEN CAGE GALLERY
Details: Band - A.K. & The Breaks play their final show of the year
Sponsors: Broken Cage Gallery, Red Thread Brewing. 
ART AFTER DARK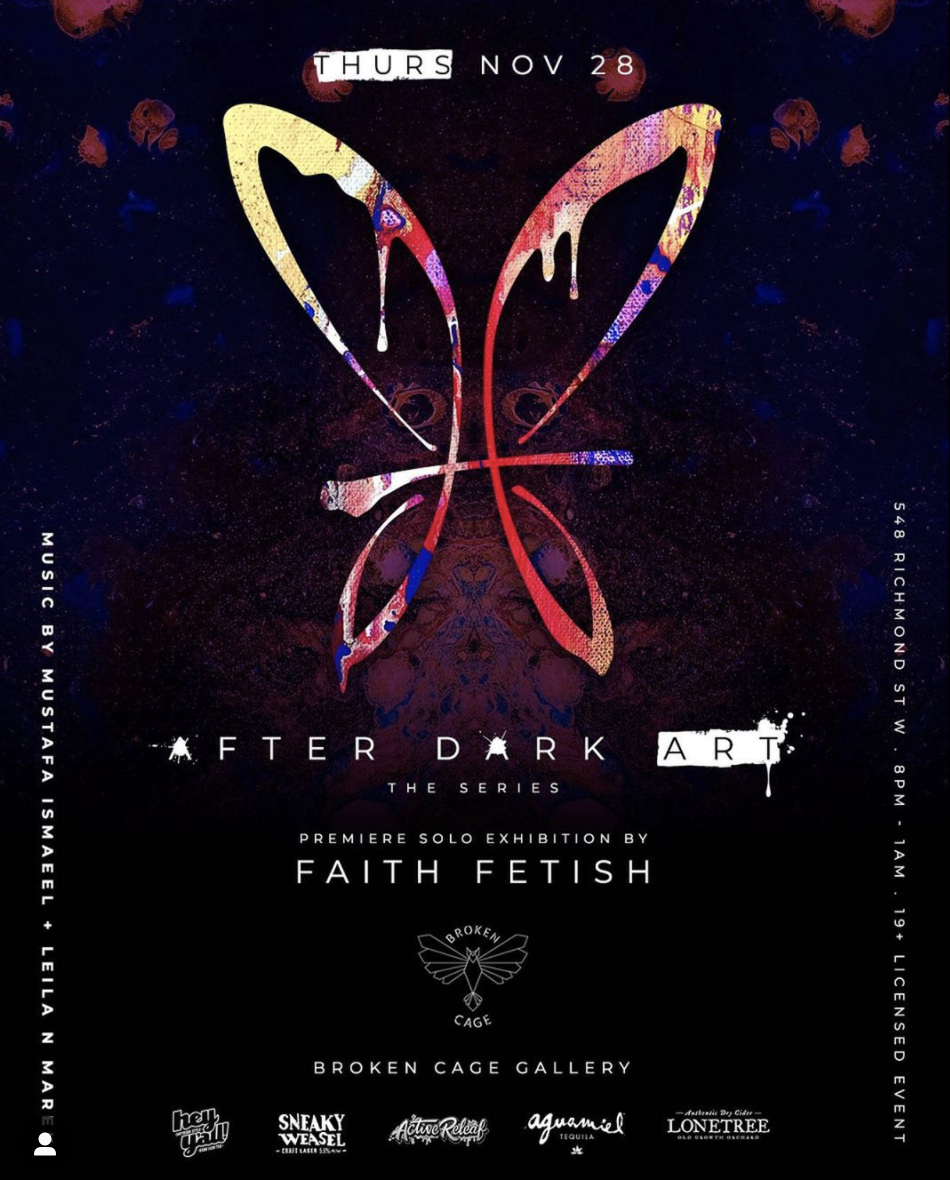 Details: Art After Dark: Premier Solo Exhibition featuring @faithfetish. Thursday November 28th from 8pm - 1am at @brokencagegallery. Hand painted pieces in various mediums, showcasing the discoveries of the artist Faith.
Sponsors: Broken Cage Gallery, Sneaky Weasle, Hey Y'all, Acitve Releaf, Aquamiel Tequila, Lone Tree
BROKEN CAGE GALLERY OPENING NIGHT
Details: The first time Broken Cage Gallery opened out our doors. Thanks to all the visitors who came and supported night number one. Many more events and amazing nights like this to come. 
Sponsors: Broken Cage Gallery, Storyteller Beverages, Aguamiel Tequila, The Food Dudes