Exhibitions
Troy Smith - "The Power of Colour"
Opening December 2nd, 2022
Running Through January, 2023. 
Click Here to view art work via broken cage website - online
Click Here to view artwork on ARTSY
Yaw Tony - "Black Pallet"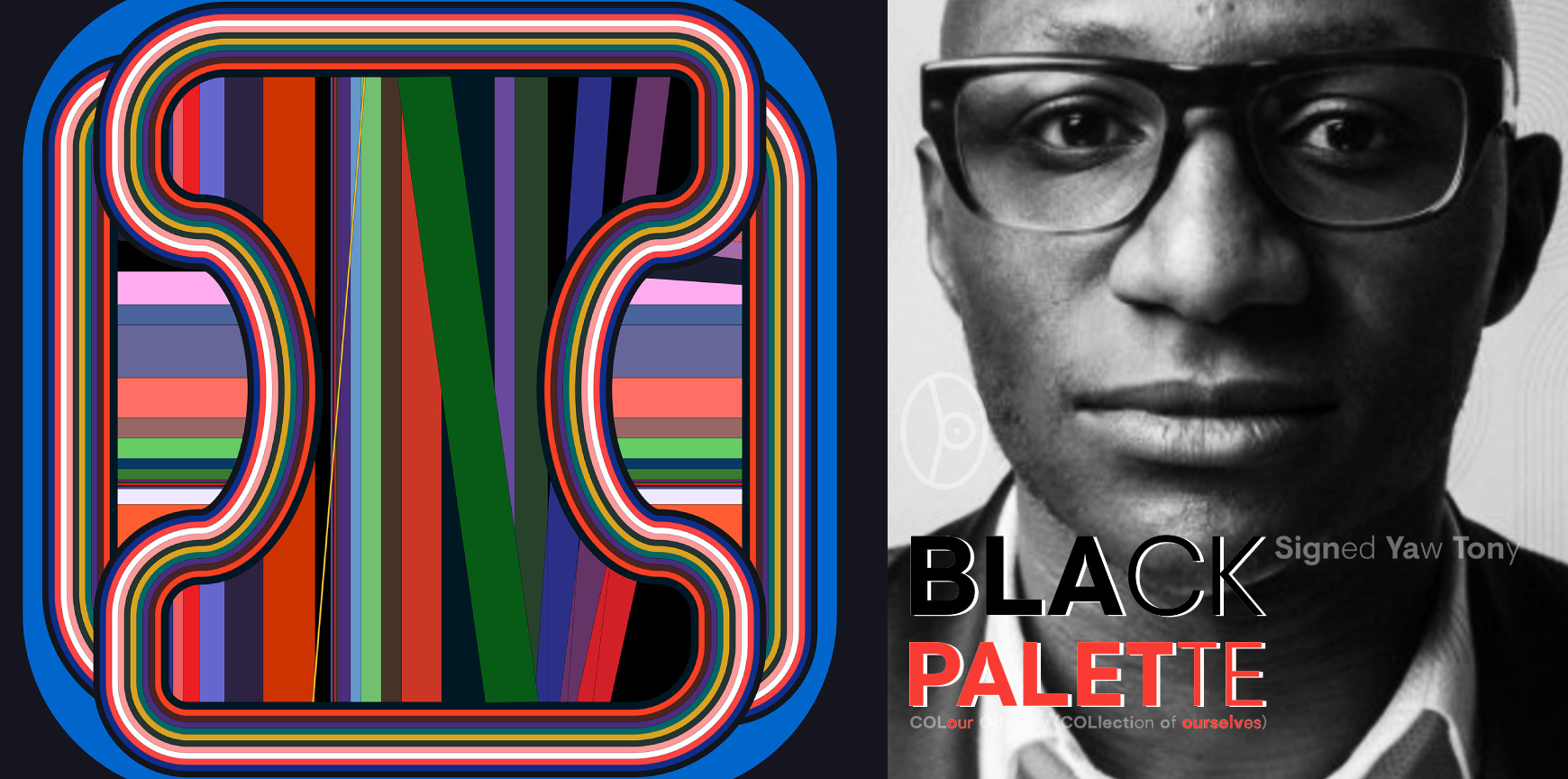 YAW TONY - BLACK PALLET
EXHIBITION OPEN: 
JULY 22ND UNTIL AUGUST 21ST. 2022
CLICK HERE TO SEE THE WORK

Video Tour:

Nashid Chroma - "Floral Flirtation"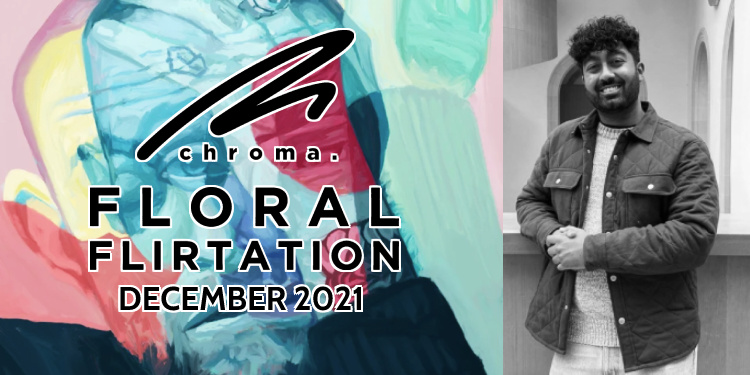 NASHID CHROMA - "FLORAL FLIRZTATION"
The exhibition is now open. 
Wednesday through Sunday 11am - 6pm
Private viewing is available to book after regular hours.
Click HERE for a virtual tour of the show.
Video Tour:

YTDF - "We Lucky Chosen Few"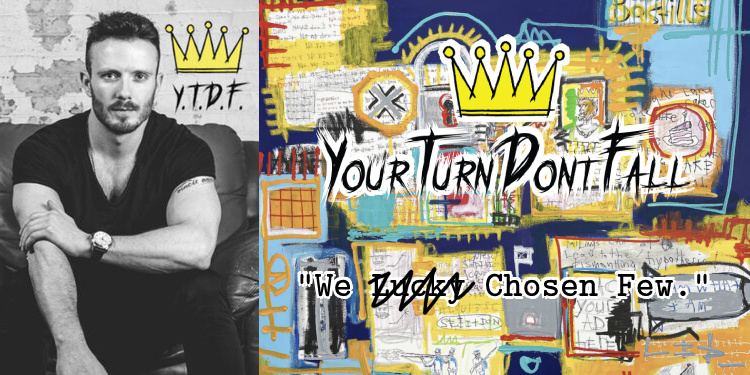 LOUIS CHAPHEAU - "WE LUCKY CHOSEN FEW"
November, 2021
Show closed. Work still available online HERE
Virtual Tour:

Todd Monk "Everything"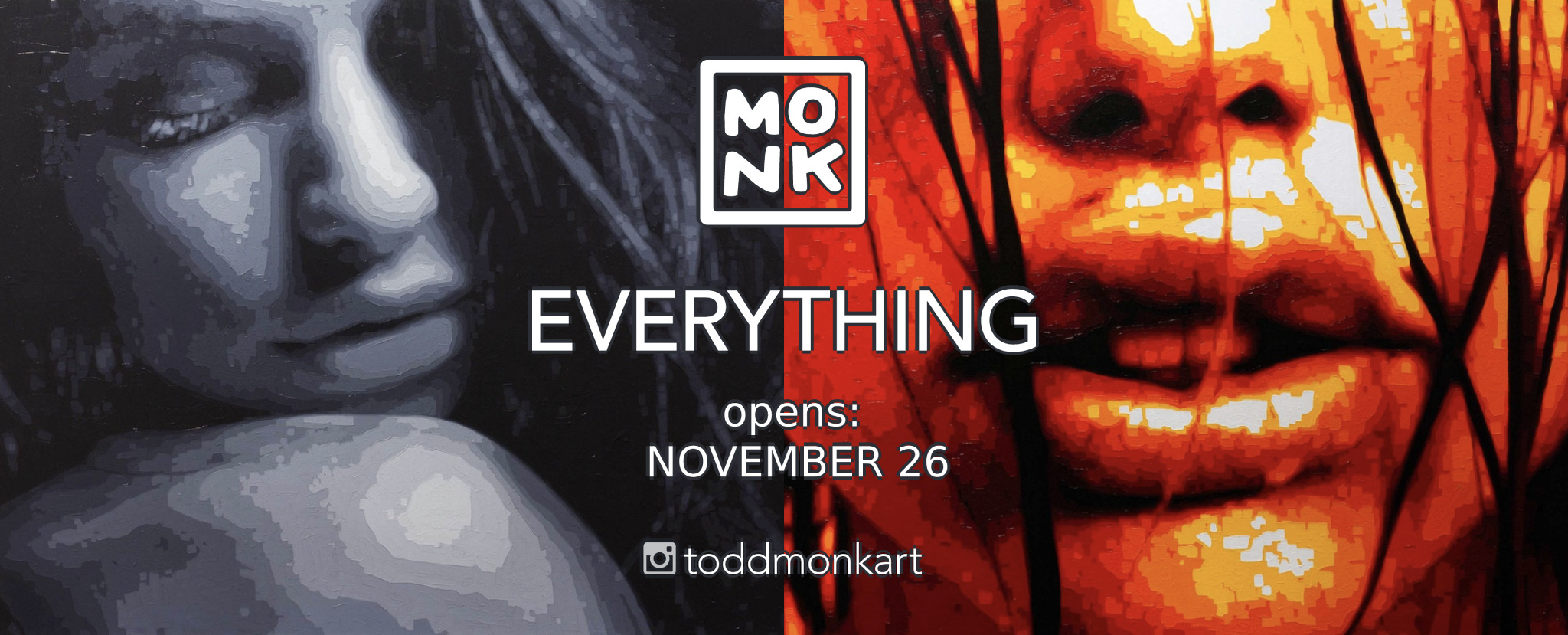 TODD MONK - EVERYTHING
- Show closed but work still available online and select piece in gallery collection. 
Click HERE to view the artist's work
Video Tour:

Steep Daniels - Retrospective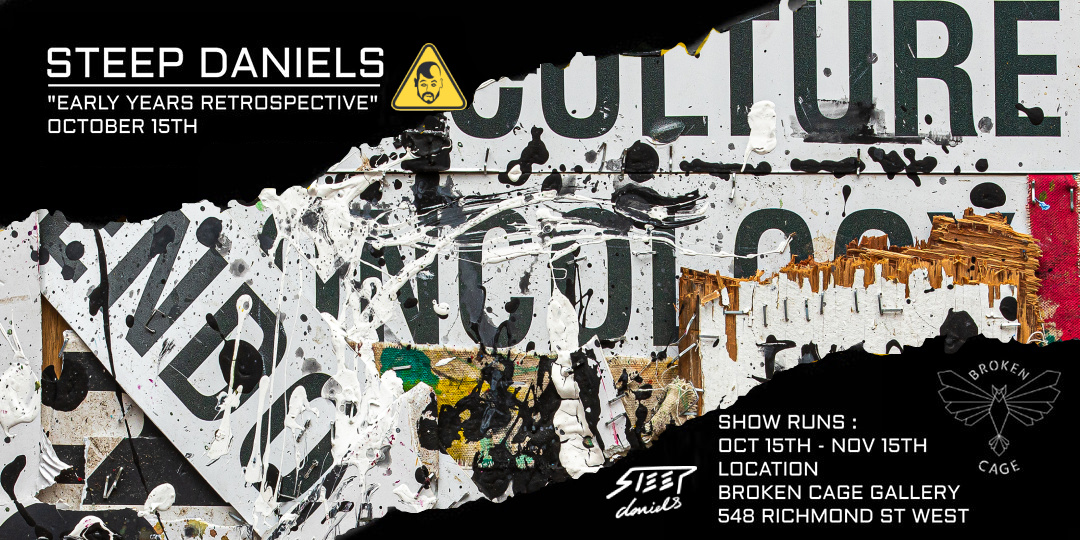 STEEP Daniels - 15 Year Retrospective
- OPENING NIGHT OCTOBER 15TH 
- SHOW RUNS UNTIL NOVEMBER 15TH
- SECOND VIEWING OCTOBER 22ND
Video Tour:
Faith Fetish - "Art After Dark"
Faith Fetish Solo Show opening November 28th, 2019